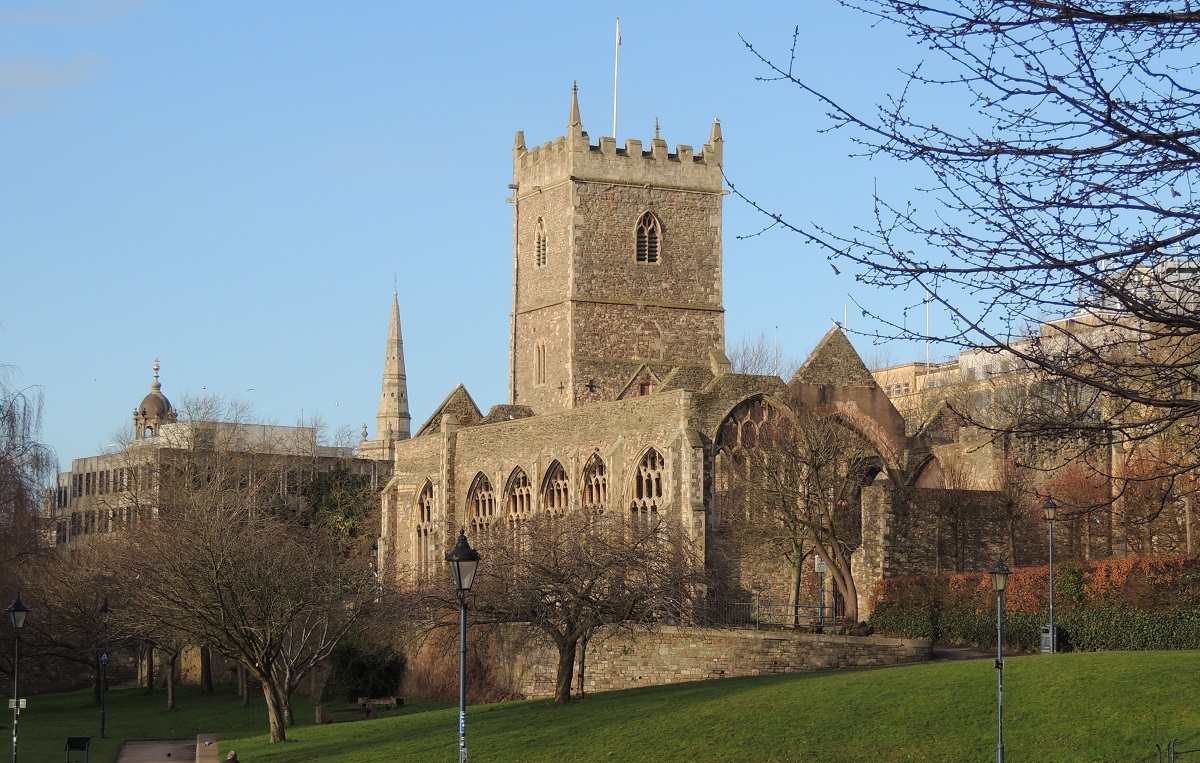 St Peter's Church
In Castle Park, which is beautifully situated along the water, you can see the church ruins of St Peter's Church. The church was built in the 12th century and was bombed in 1940 by the Germans.
The Grand
In the 19th century, engineer Isambard Kingdom Brunel put Bristol on the industrial world map, and it led to significant growth in the city. Time developed new business, and from the Victorian city, The Grand stands as a beautiful hotel.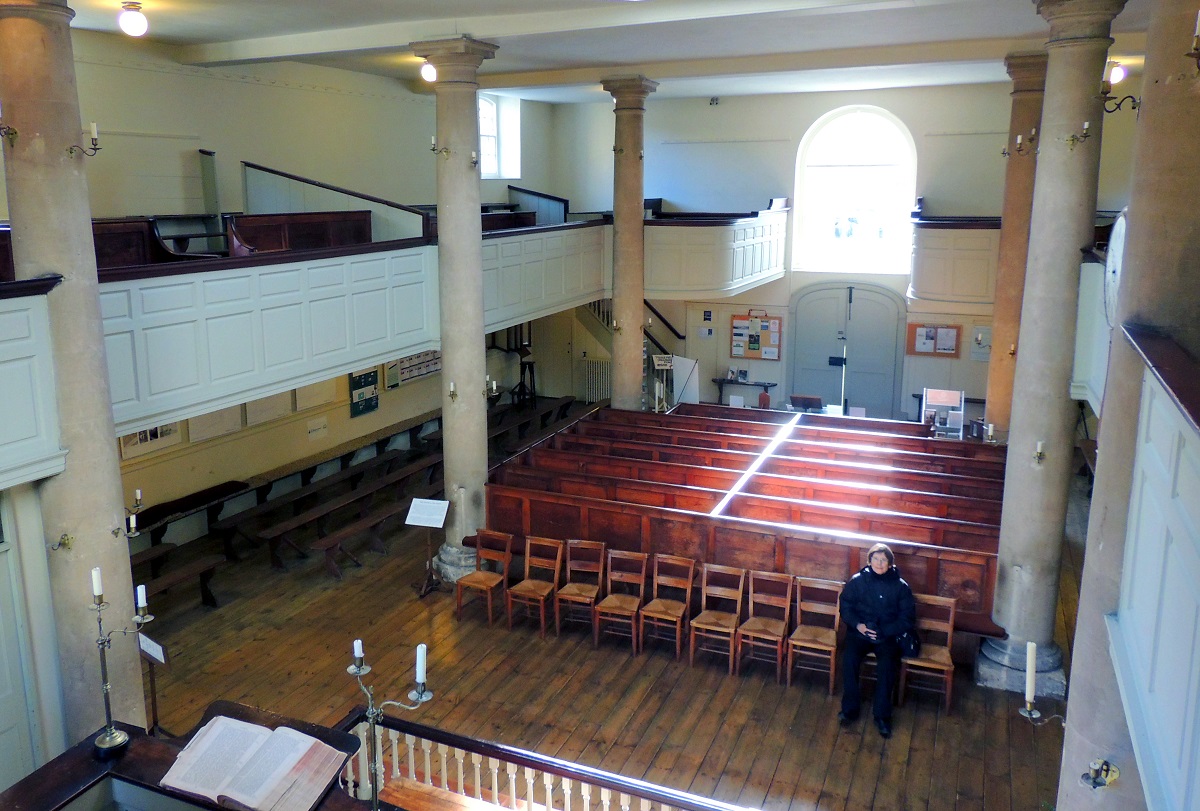 The New Room – John Wesley's Chapel
The New Room is the name of the oldest Methodist church in the world. It was built in 1739 by John Wesley, who together with his brother Charles formed Protestant Methodism.
Red Lodge Museum
Red Lodge houses the Red Lodge Museum, which is a gem with its elegantly decorated Tudor-style rooms. It was built in 1580 as an annex to a larger mansion located at the present Colston Hall.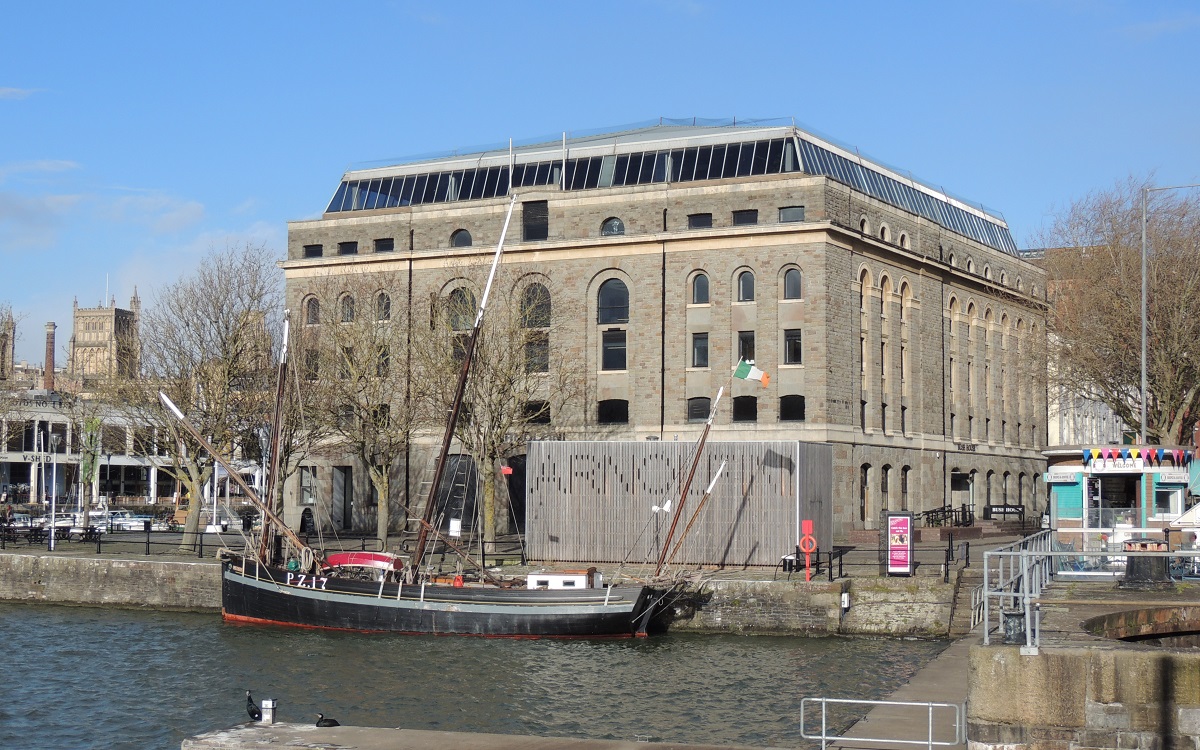 Arnolfini
At the Arnolfini Art Museum you can see modern art in a number of forms of expression. The museum was founded in 1961 and has been in the former tea warehouse, Bush House, since 1976.
Cabot Tower
The Cabot Tower is a lookout tower erected in 1897 to commemorate the 400th anniversary of the Italian explorer Giovanni Caboto's voyage from Bristol to America in 1497.
Queen Square
Queen Square is one of Bristol's elegant squares. It was planned in 1699 and laid out in the period until 1727. There is a equestrian statue of King William III in the center of the small park on the square.
Georgian House
Georgian House is a fine example of a typical Georgian town house. It was built in the years 1788-1791 and has been open as a museum since 1937.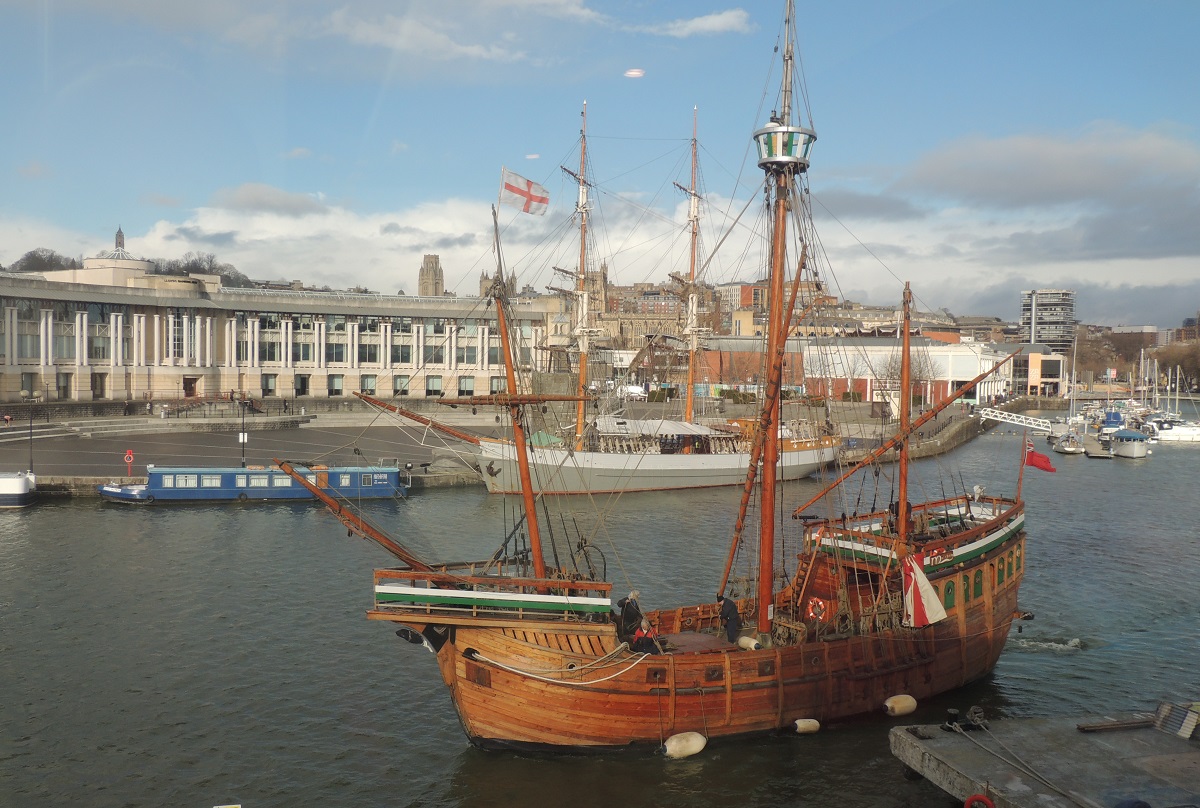 The Matthew
The Matthew is a replica of the ship used by Italian Giovanni Caboto when he sailed from Bristol in 1497 and on the voyage became the first European since the Vikings to set foot on the American mainland.
Temple Church
The Crusader Temple Church was founded in the 12th century by Robert, who was the first Earl of Gloucester. The church has been a ruin since World War II.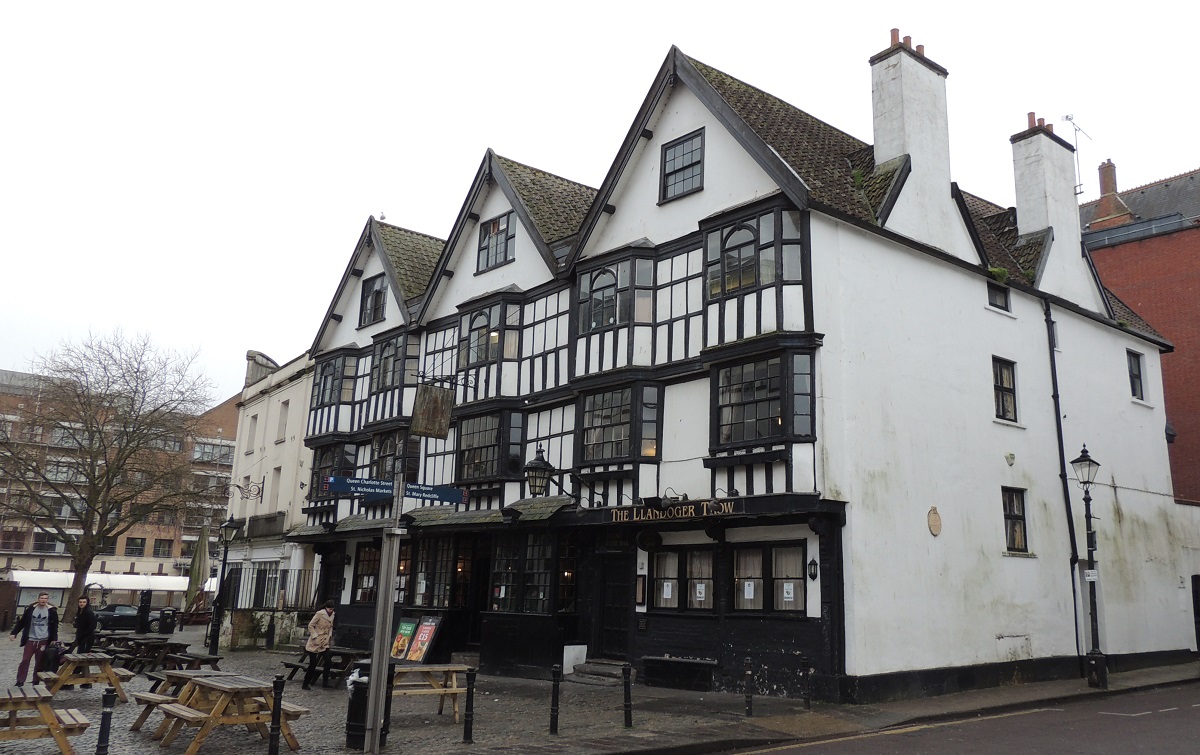 Llandoger Trow
On a stroll down King Street you can see Llandoger Trow, a beautifully preserved row of houses with three gables; the row was built in 1664 and named after a village north of Bristol.
St Mary Redcliffe Church
St Mary Redcliffe Church is an Anglican parish church located in the Bristol borough of Redcliffe. It is characterized by its impressive tower height of 90 meters/295 feet.
Clifton Cathedral
Clifton Cathedral is Bristol's Roman Catholic cathedral. The planning of the building started in 1965, and after three years of construction, the modern church was consecrated in 1973.